Habinteg attains Excellence in Customer Services award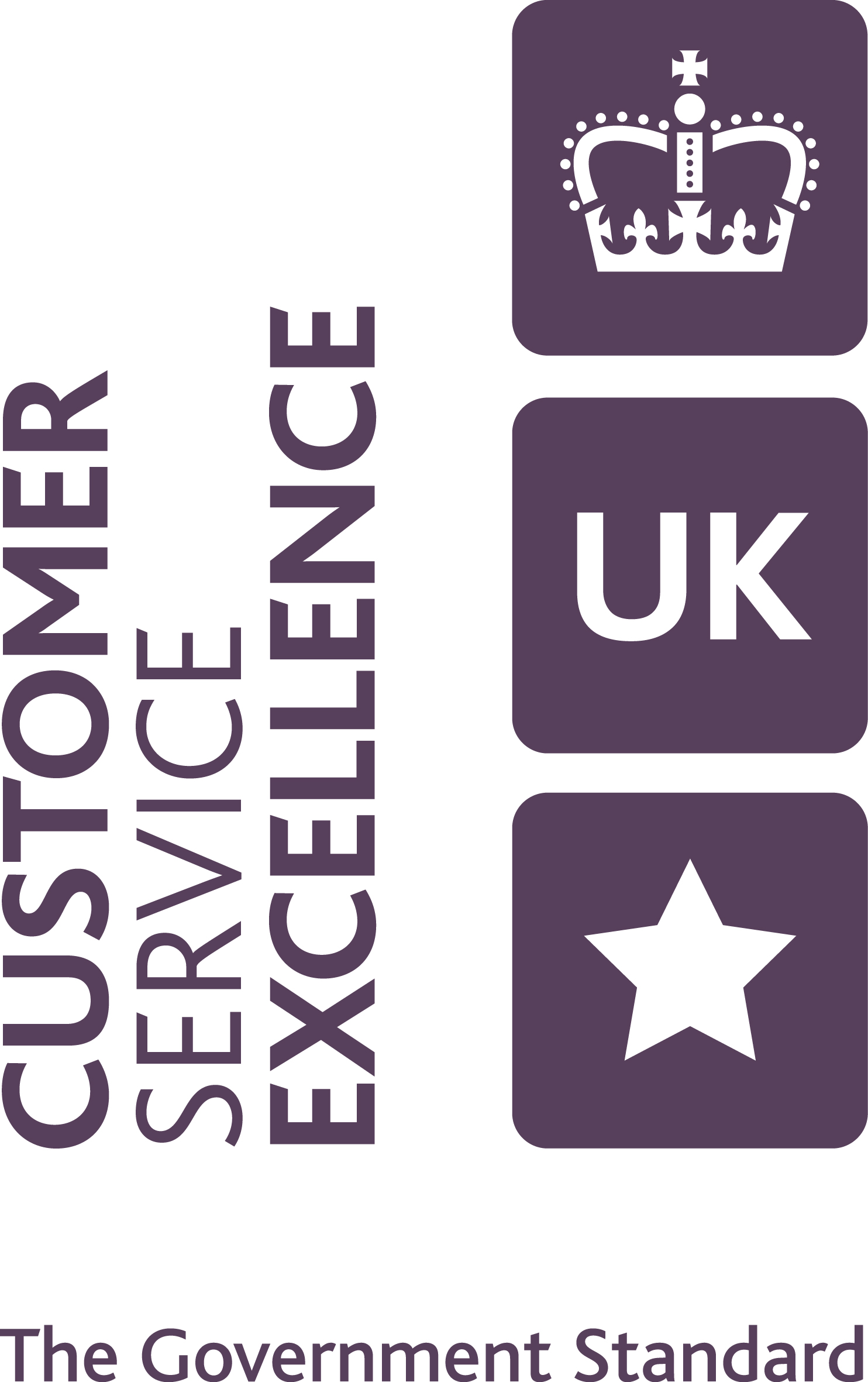 Habinteg has recently been accredited the Excellence in Customer Services award, the new government standard which replaces the old Charter Mark. This has been developed in order to offer public services a tool for driving customer-focused change.
3 years ago, Habinteg achieved the Charter Mark accreditation for its excellence in customer service. Since then, we have been involved in a rolling programme to ensure the continuity of our service and the attainment of this accreditation. The new standard is significantly more complex than the old Charter Mark and includes a lengthy assessment process.
As an organisation we are delighted with our achievement which will assist us in improving our services in the future and clearly demonstrates that we place our tenants first and in the heart of our service delivery.
The Customer Services Excellence award is designed to drive continuous improvement and acts as a skills development tool. Habinteg will be assessed as part of a 3 year rolling programme to ensure that we maintain our successful performance and also learn and develop in order to keep our service delivery to tenants a priority.