Services for tenants
Welcome to information about our services for tenants. You can find out what services and opportunities are available to you as a tenant, as well as information about our service standards and practical information such as how to pay your rent.
Tenant news and updates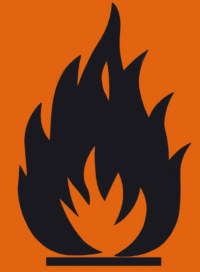 Fire safety legislation called the Regulatory Reform (Fire Safety) Order, came into play in England and Wales in 2005. The Regulatory Reform (Fire Safety) Order places the responsibility for fire risk assessme nts on the owner or manager of properties depending on what they are used for.
Read more on Keeping you safe in the event …
12-18 October 2019 is Hate Crime Week, we wanted to assure our tenants that we work closely with the police to support anyone experiencing hate crime in their home or neighbourhood.
Read more on Let's put a stop to hate crime…
This summer, the residents of Maes Trisant took part in the Digital Friday project. The free six week project was open to all Maes Trisant residents and tenants from other housing associations in the surrounding areas.
Digital Friday is designed to help attendees be more digitally savvy.
Read more on Helping residents to be more d…